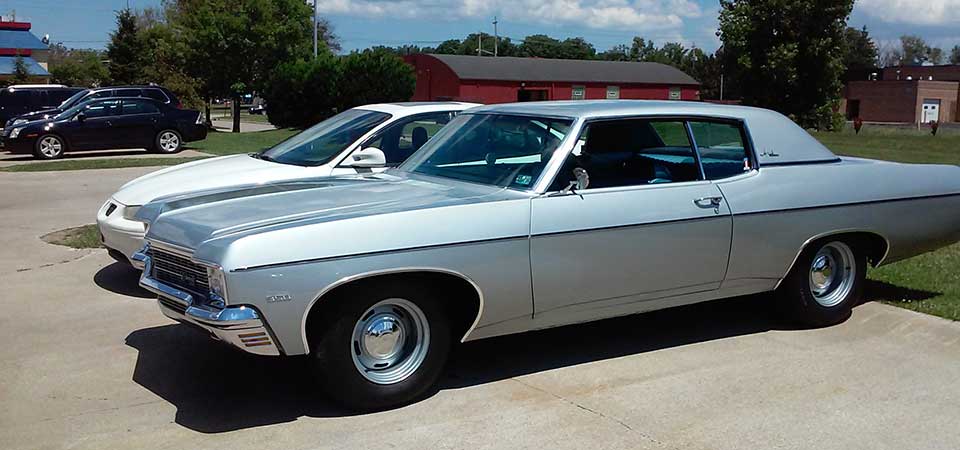 Who We Are
Auto repair, including transmission work, is performed by many companies in this area. As we all know, shopping for service is far different than shopping for groceries. Courtesy and integrity of an automotive service company is essential. Since we opened Gary's Auto Service and Transmission in 1982, we have always strived for excellence in these areas. Customer satisfaction is of utmost importance to us. We have been members of the BBB for over 25 years.
In 1996 we built our current facility - a 10,000 square foot building on Blaze Industrial Parkway in Berea. There are 7 of us with eight lifts and the most up to date equipment ready to serve. Most of us have had over twenty years of experience in auto repair service. We are highly qualified and experienced in virtually all areas of automotive repair on virtually all makes and models. Please check out our list of services.
For Auto Repair We Serve...
---
For Transmission Repair We Serve...