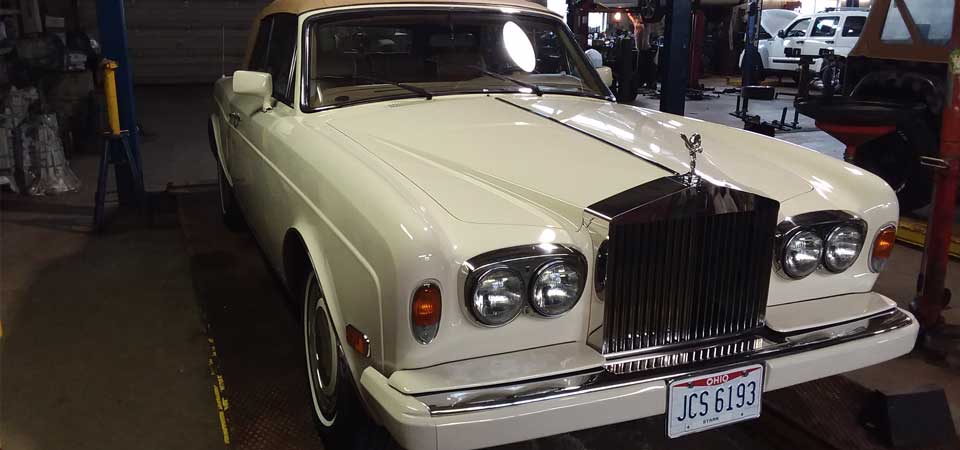 Domestic & Foreign Transmissions
Since 1982 our specialty has been diagnosis and repair of automatic and manual transmissions and transaxles. We are one of the major suppliers of rebuilt transmissions to many auto repair centers in Cuyahoga, Medina and Lorain counties. Many of our patrons have used us for over 20 years.
Most transmission problems involve minor repairs only. We don't sell you more than you need. We try to be as accurate in diagnosis and "upfront" quoting as possible. We do not try to lure you in by quoting low or simply telling you we can save you money. We aim to please. We would like to be of service to you and all those you recommend us to for years to come.